Can would be at the top of my list, naturally. Their best album, in my all-time Top 5.
Exile on Main St. is up there, too.
6
more: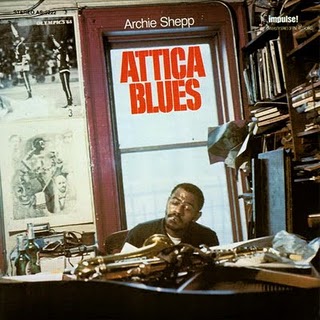 Captain Beefheart – Clear Spot
Archie Shepp – Attica Blues
Nick Drake – Pink Moon
Caetano Veloso – Transa
The Harder They Come Sdtrk
Ornette Coleman – Science Fiction
Stole a couple from billy g here.
Fantastic year.