I've been quite lucky these past few weeks getting in commission bids at auctions on boxes of LP's and leaving it to fate whether I won them or not.
Thankfully some gems have turned up most notably a very unusual edition of
Sgt Pepper
which I'd not seen before along with a collection of Blues & Folk albums.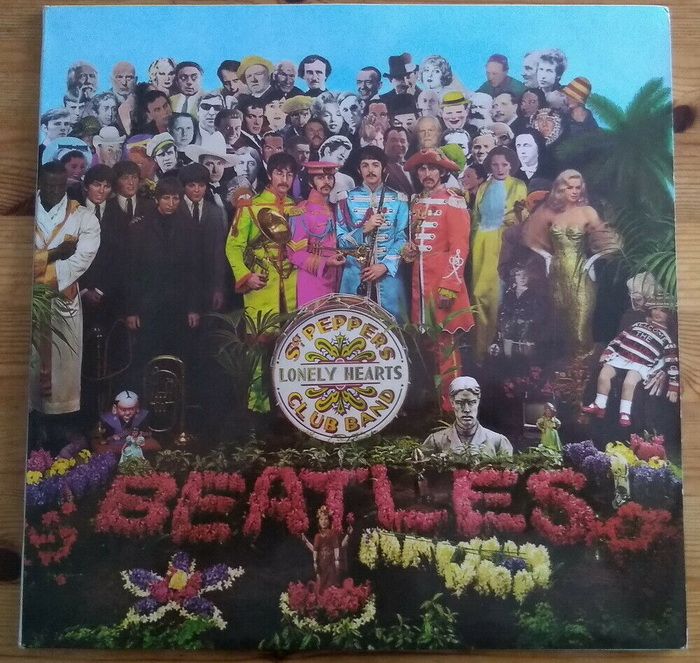 From the front it looks like any other copy of The Beatles classic but it turned out this one was the censored issue pressed in Singapore in 1970.
Because of supposed drug references in 3 tracks:
A Day In The Life
"went upstairs and had a smoke" and
Lucy In The Sky With Diamonds
LSD I imagine
and of course
"I get high..."
With a Little Help From My Friends
these were removed and replaced by songs from
Magical Mystery Tour
and they still mis-spelt
I Am The Walrus
, incredible!
These are a a few of the Blues albums, it was a big box which I am still digging through.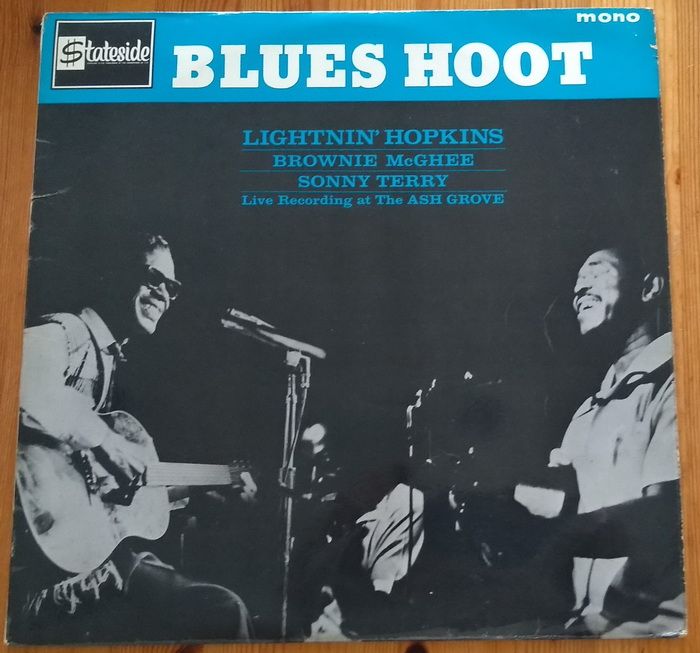 A couple of cheeky albums I couldn't leave in a £1 box at a car boot sale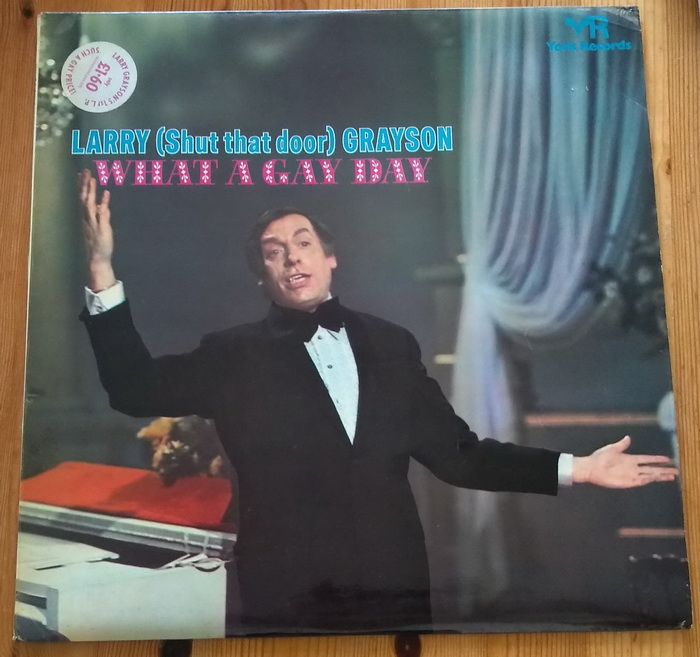 gotta love that sticker!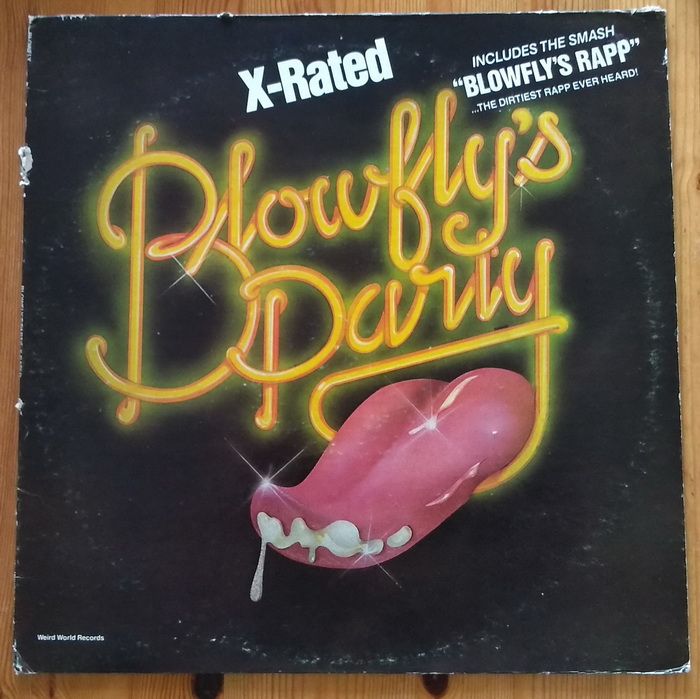 I have a couple of Blowfly's other 12 inchers but not come across this one before, arf!
some cheap seven inches
Discovered this lovely tune on this EP a close cousin of his classic
Midnight, The Stars & You
A delightful folk tune singing the virtues of cigarettes in an eastern European style.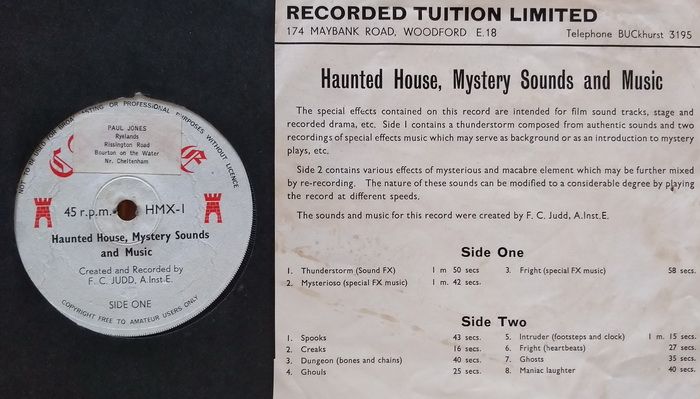 No proper sleeve but great spooky sound FX from electronic wizard Frederick Charles Judd.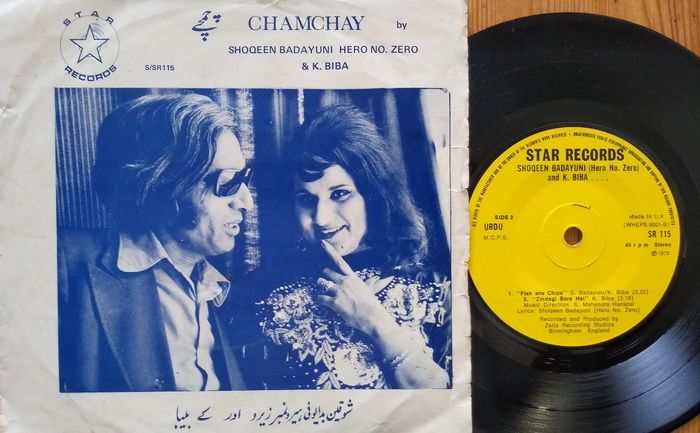 Mid 70's Indian EP from a Birmingham based duo which I picked up as it had a track called
Fish 'n' Chips
Bizarre 7" by the diminutive comedian which features the talents of Peter Gabriel, Robert Fripp, Phil Collins and Sandy Denny among others!