Records I have picked up in the past few weeks mostly in auction lots, some in Northampton and one lot in Dundee,
no prizes for guessing which country these few came from.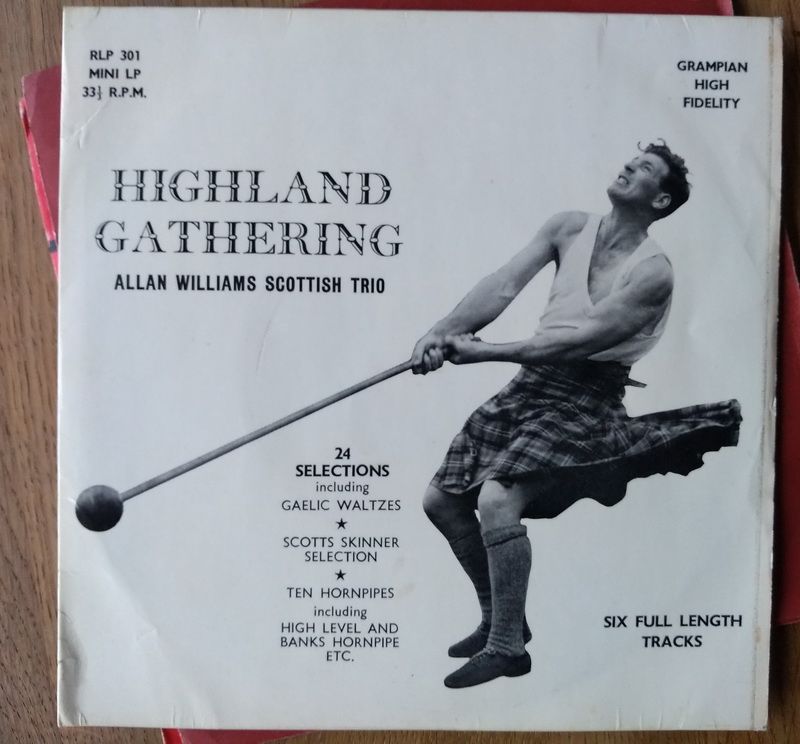 This caught my eye as I thought it said on the back that the drummer was Bill Nelson but I'd misread it, as it was Bill Neilson
and besides Bill is a guitarist anyway so it was one hell of a long shot!
Volume 1 was withdrawn of course as it was
With Kids
Almost taking the piss in such Scottish pants, I really am gonna have to start a 'Scottish vinyl' blog soon...
Other bits from down south.
His brilliant debut 7" in great nick, thanks Ronnie.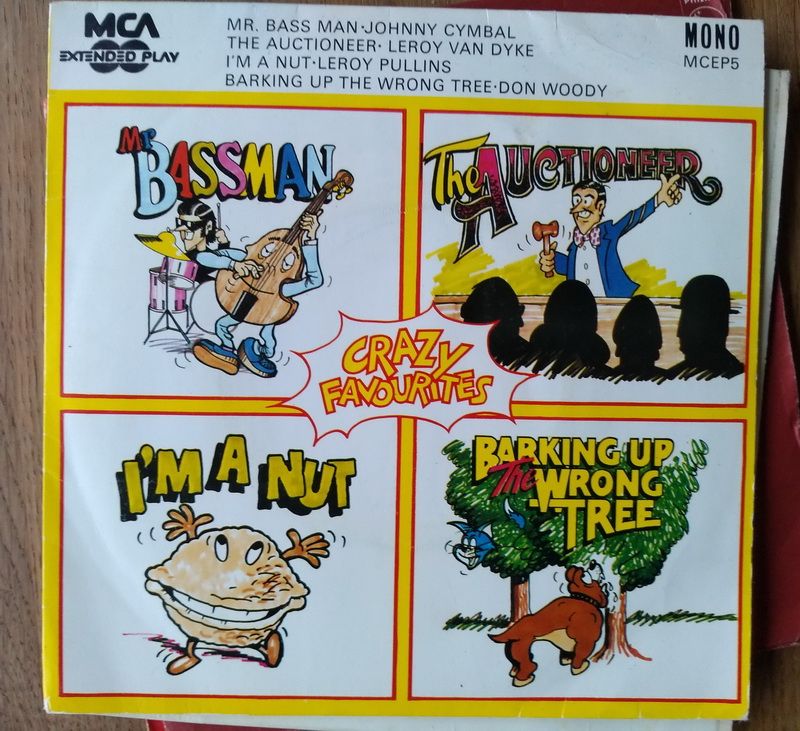 Quirky 4 track EP which I'd not seen before but I recognised a couple of the tunes.
This single has crossed my path before but not in this
if...
movie sleeve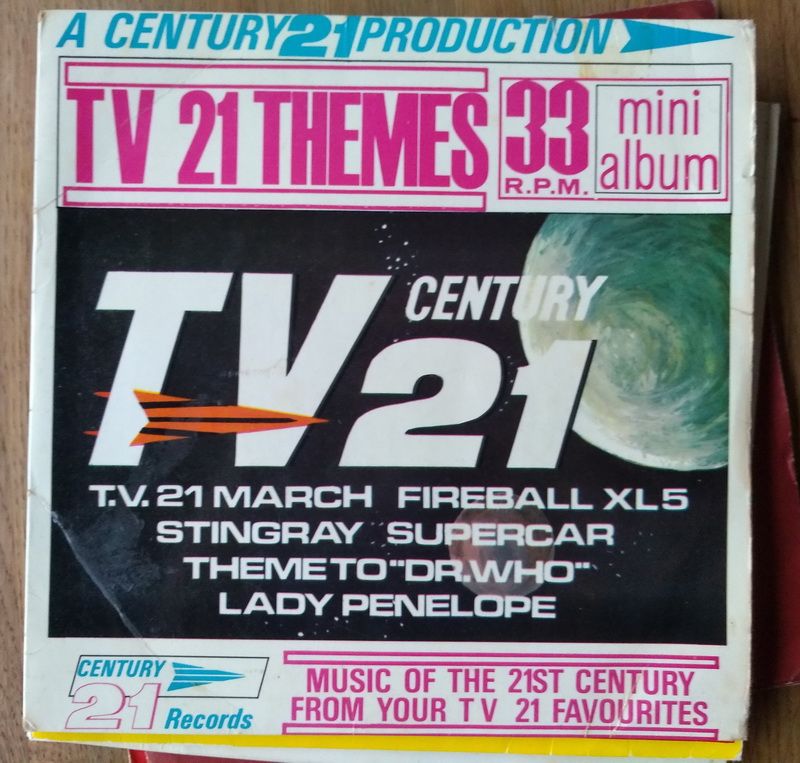 I was well chuffed to find this pair of Century 21 EP's in the same box - never had a copy of the Daleks one before.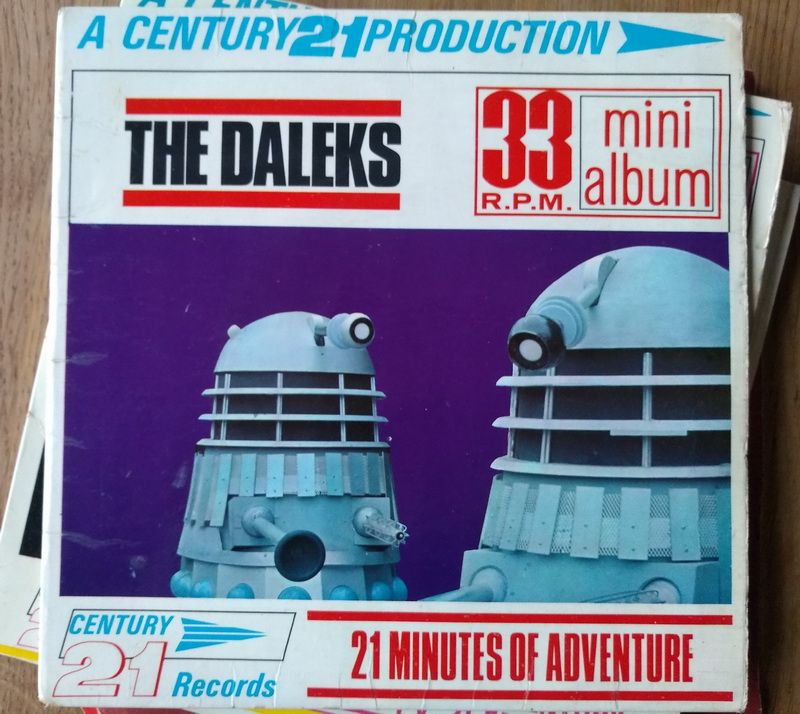 Never seen nor heard this one before either.
I didn't pick these up in an auction but found them in one of the many boxes of CD's in my garage after the move up north, the One Cut
disc looks like I hardly ever played it and the top 2 are We Love You Records comps and all 3 have artwork which makes them collectable
because of some fella called Banksy.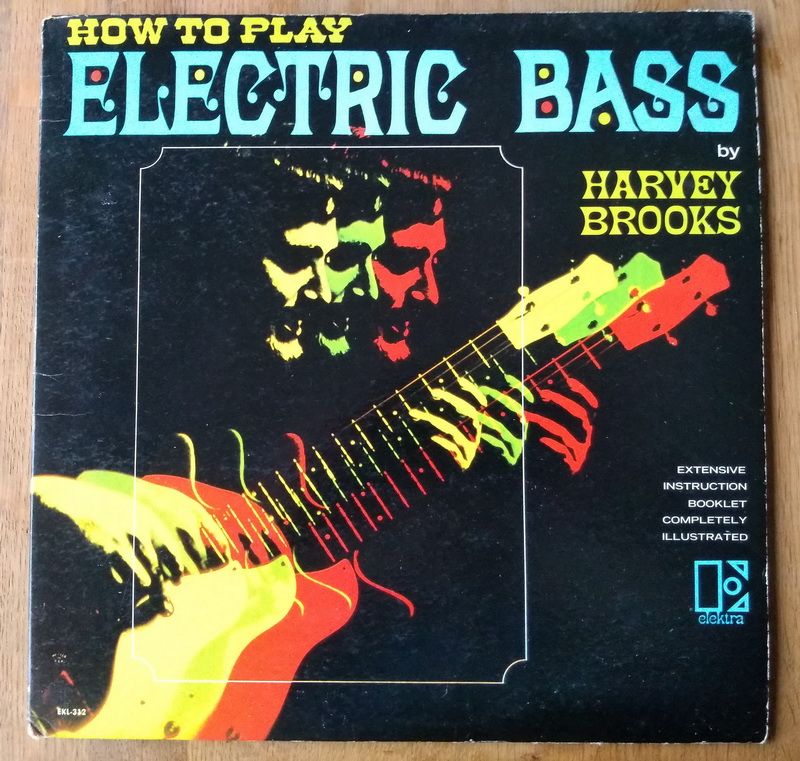 This was a sweet find in a charity shop in Arbroath last week, an un-played UK issue complete with booklet.