have picked up some nice bits + bobs this week, a run of Van Morrison
and Roy Harper albums along with these records, it helped that 2 of my
regular ladies in the charity shops have been keeping stuff by for me, so I bless them!
best find of the week was this very odd album of Communist Party folk songs
issued in 1979 on a red label of course, gotta love those song titles!
also in the same box was this 1970 album by the ex Monkee man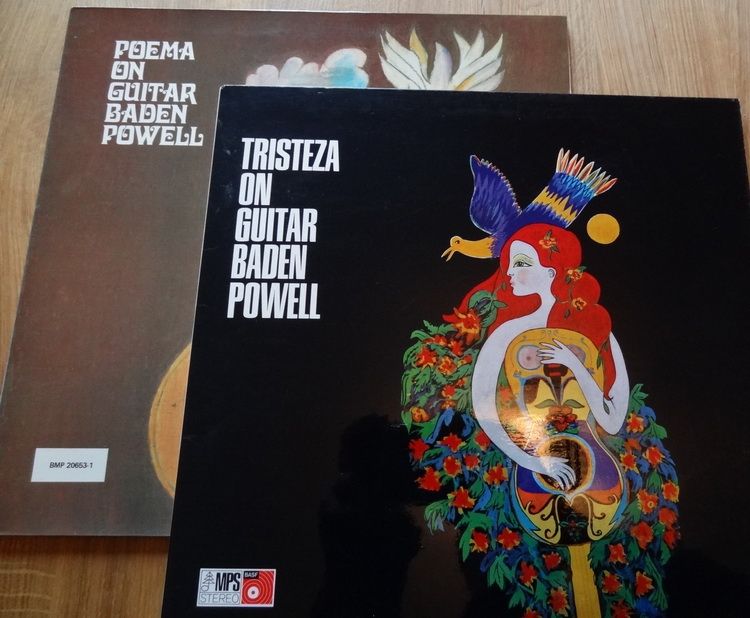 a nice pair of early 70's issues by the great Brazillian guitarist
they may wear cheesy suits their music is pretty good, especially
'Jam If You Jamming'
I have a yellow vinyl copy of this LP but it's disappeared somewhere...
I'll have to keep this one as it's blue, I don't think it comes in any other colour
I took a chance on this and am glad I did as it's got a lovely gentle Jazz vibe
to it and it came with a sheet music insert - a private pressing 12" from 1988
I paid £1.50 for this (more than I usually do, haha) I assume it's a promo vinyl issue for one of the NME
cassettes they issued in the 80's - several of which I still keep despite not owning a tape deck for over 20 years.